In this fast developing era, everyone is moving so fast when the time is ticking. We have lost our patience for waiting in various aspects. For example, if we order something expecting its arrival urgently, we lose our patience and start tracking the product so that we can get an update about our product. To resolve our long-awaited waiting problem, much online product tracking software will help track our product progress so that we can get a rough idea about the order and its delivery.
Suppose you are a manufacturer and started a supply chain. One of the common challenges faced by you will be visibility of the supply chain; it refers to the ability to track products that are manufactured and ready to be sold in the market. This doesn't seem very easy when production operations are outsourced, and the livelihood supply chain diversion is high. If the tracking is not possible, this will eventually lead to illegal overruns or pilferage, mainly if product distribution is complex across different regions.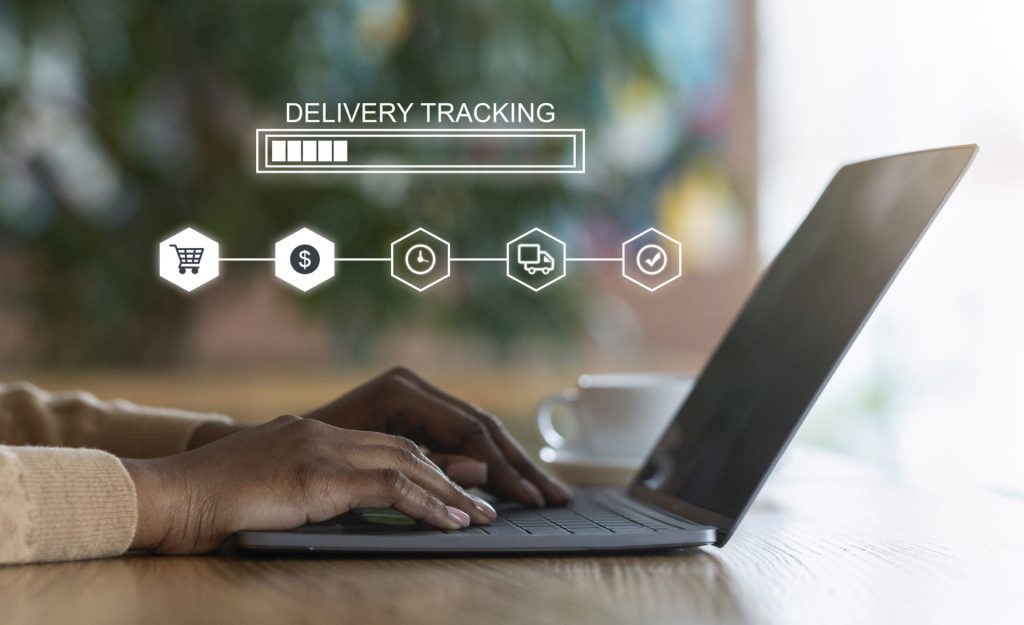 These are not only the problems faced, but there are many problems faced between the manufacture of a product and the supply market. Some companies producing goods do not have the necessary supply chain visibility to track their products being distributed beyond their 1st and 2nd layers of main distribution channels; this is all due to limited track and trace facilities. The goods from the company are manufactured, but they don't reach their destined marketplace on time or are stolen in between. Not only stolen, but the goods can also be replaced with their substitution methods which will lead to fabrication, and a huge loss will be caused to the producer.
The Solution to all these problems
One such software that will give you a safe and secured trace facility is Nabcore. It will help the manufacturers improve their supply chain visibility by combining hardware and software technologies as part of an interlocking innovative tracking software called the "Asia brand protect system."
How does the software work?
The software produces unique codes imbibed on the product packaging or applied as a security seal during production. The distributors, retailers, and consumers are then asked to verify the codes with their smartphones when the product is received. Distributors can also scan the code, which leads to the verification message sent to the manufacturers' mobile phones. All the data related to the product is stored in those special codes.