A recruiting agency is a company that operates as a go-between for employers and employees. They are external recruiters who assist various firms and enterprises in sourcing, screening, and effectively hiring applicants who are a good fit for the organization and, of course, the role. Companies use the best recruitment agency to assist them to find qualified applicants for available positions, and recruitment agencies help companies find qualified individuals. It requires both sides.
Some of the perks of hiring a recruitment agency are: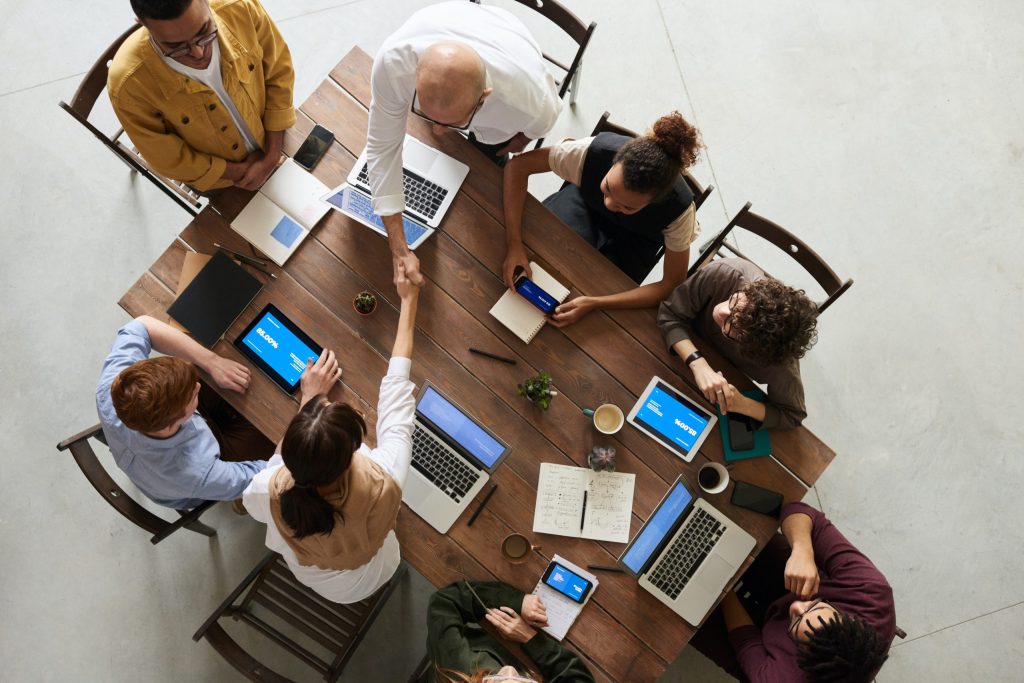 Assists in acquiring the brightest minds:
With their undivided focus and superior sourcing capabilities, they go above and beyond to find candidates across different platforms and properly screen them. Whether through phone interviews or assessment tests.
They will screen out those who are not the proper match and only proceed with competent employees who can adapt to your organization's aims and objectives. They may use the time saved to guarantee that qualified candidates are screened correctly and without haste.
Is a fantastic time saver:
Through their extensive network and resume database, dedicated recruiters will identify the perfect person for the job as quickly and efficiently as possible. Aside from sourcing, they will handle most of the time-consuming components of the hiring process, such as screening and first interviews. You can shorten the time it takes to find the talent your firm need.
Criteria-based searching helps:
If you're seeking full-time personnel, go for a standard recruitment company. You should keep in mind that there are also specialist agencies. Unlike regular recruiters, this one focuses on finding highly trained professionals who are experts in their industries. They understand the market's skills needs and assist fill vacancies faster by supplying people best suited for such specialty roles.
The greatest abilities will always be acquired:
People frequently work with recruiting services to find help for difficult-to-fill positions. It may not be a question of time constraints, but of intense rivalry for specific positions. This is especially true for senior-level professions or in high-demand industries such as technology, digital, marketing, hospitality, and so on. Many firms compete for the finest of the best, and it requires significant expertise to accomplish so.
Summary:
Finding the right individual is critical, and in today's tough job market, an employer may have to sift among hundreds of resumes to identify a suitable prospect to a quiz.